We help you find clarity with your retirement.
Check the background of this investment professional on FINRA's BrokerCheck.
How Can We Help?
Unlock your retirement's potential through smarter financial planning and investing. Select a free service and learn how we can help you.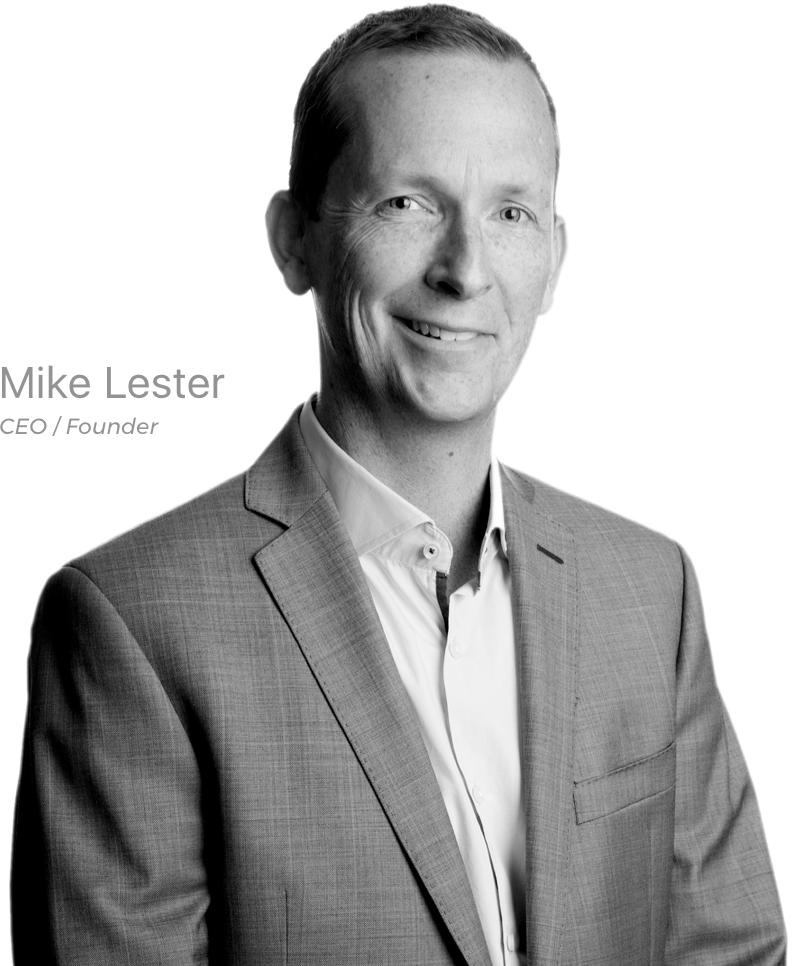 Helping people just like you.
Your family's financial well-being is about more than wealth protection. We take the time to gain a complete and holistic view of what is most important to you to build a comprehensive strategy that aligns with those unique goals and needs.
Our goal is to help you find the means to enjoy your life now while providing for those you care about today and in the future.
Stay up-to-date on all things retirement with weekly emails, including our latest podcast.
Stay connected by signing up below. No spam, we promise.